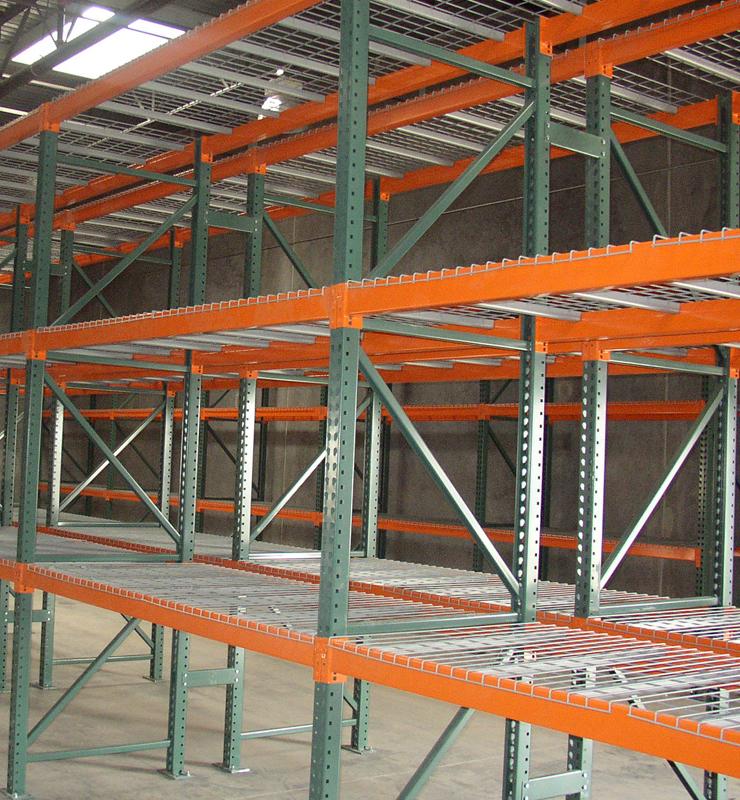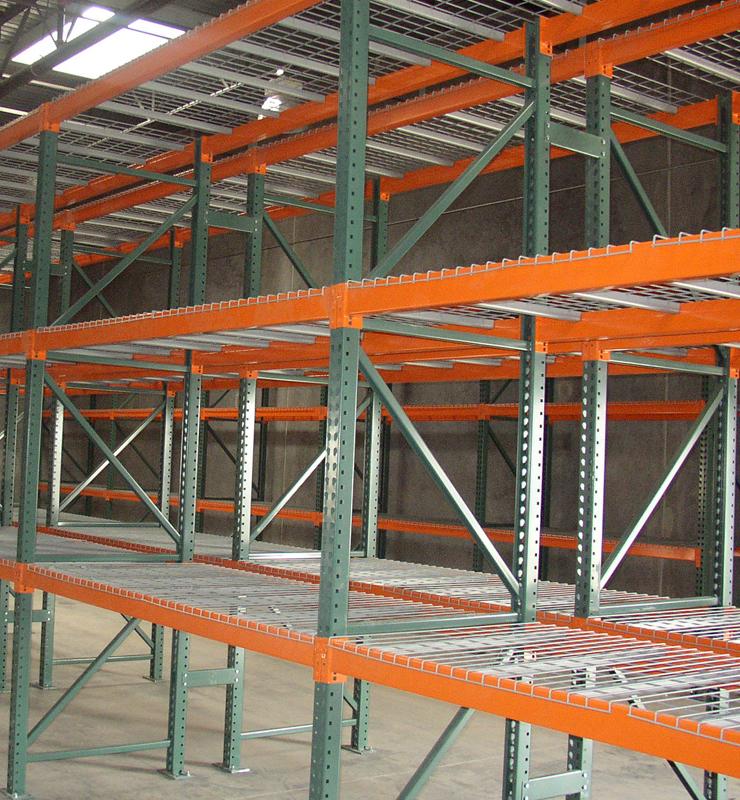 With the honor of high quality products,strict management system and responsible work spirit appreciated by our foreign clients,the products of Luckyroc are continuously exporting to North American, Europe,Southeast Asia,etc.
Based on the application of North American area,Luckyroc developed the USA type racking profile and accessory to meet the requirement of the American clients.
The company is also Member of USA MHI,RMI,with R-mark certificate approval in process.